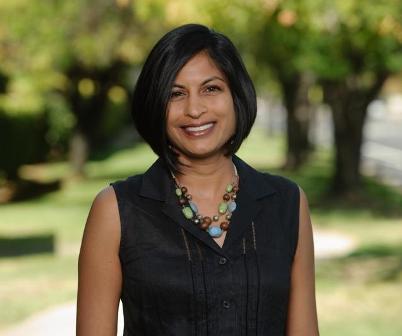 DR. JULITA PATIL
Dr. Julita Patil is a native Californian and grew up right here in the Bay Area. She loves the area so much that she never really wandered off too far. After attending Ygnacio Valley High School, Dr. Patil graduated from UC Davis in 1994 with a degree in Biochemistry. From there, she went on to earn her Doctorate in Dental Surgery at UC San Francisco in 1998.
Dr. Patil is an active member of numerous reputable professional organizations such as the Contra Costa Dental Society, the California Dental Association, and the American Dental Association. She is an active board member of the Contra Costa Dental Society. Dr. Patil is also involved in the Partnership Implant Study Group, continuously advancing her education in the rapidly changing field of Dental Implants.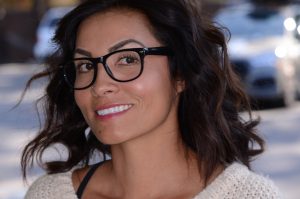 Christina Rodriguez
RDA / Business Team
Christina has been with Dr. Patil since 2015, but that is only the tip of the iceberg of her vast dental experience since 2000. Christina loves being in the dental field because of the instant gratification that the patients receive. When she isn't in the office, she enjoys watching her kids participate in sports, walking her two dogs, and spending time with her husband and kids.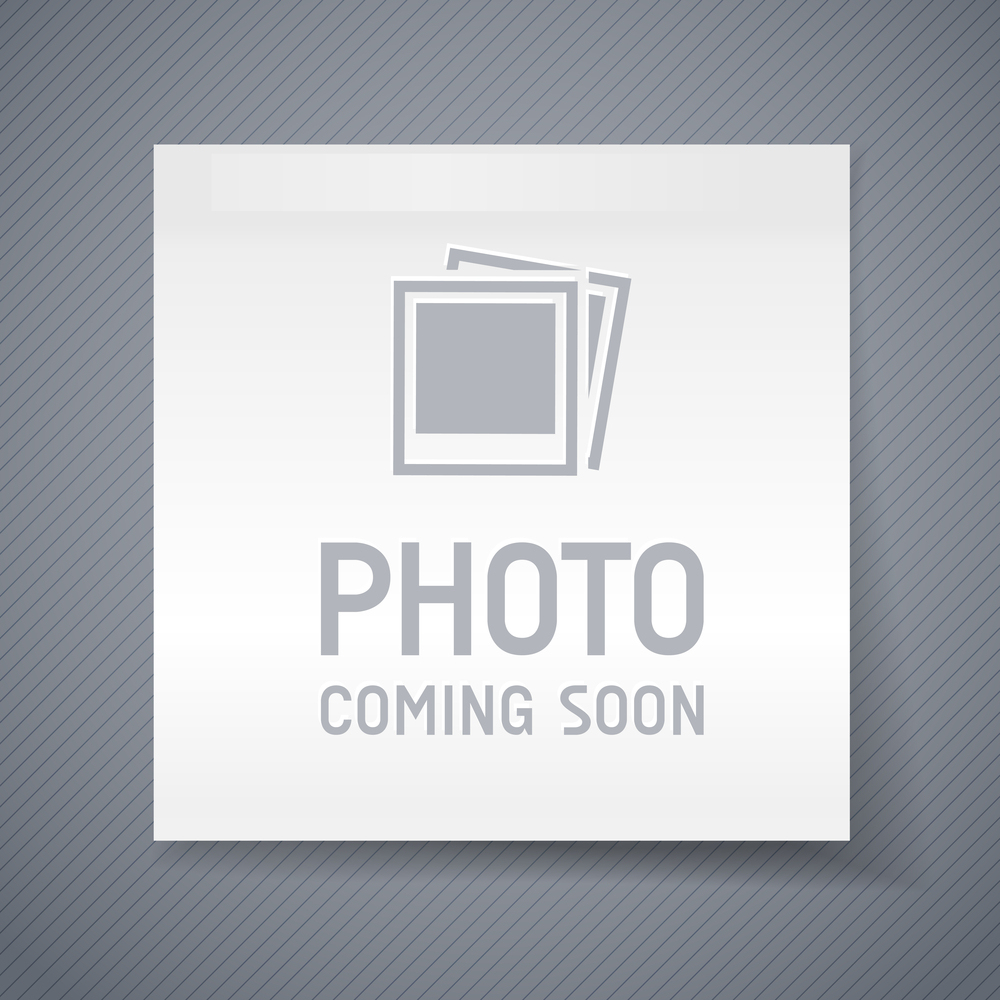 Regina Sorisio
RDA / Business Team
After Dr. Patil expanded her office, Regina joined her team and has been with Dr. Patil for one year now. Regina has been in dentistry since 1997 that includes front and back-office training. Regina chose dentistry for her field of work because she loves to grow relationships with people while giving them the healthiest smile they can have. Dentistry has been a dream job for Regina since she was a young girl. Regina loves to travel on her days off, go camping, and spend time with her family.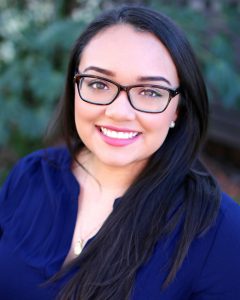 Stephanie Ramos
RDA / Business Team
Stephanie started her journey in the dental field with Dr. Patil in 2016 and couldn't be happier! She enjoys the smile transformations, patient satisfaction, and patient care that she is a part of every day. When Stephanie is home, she enjoys quality time with her one-year-old son and husband in their new home.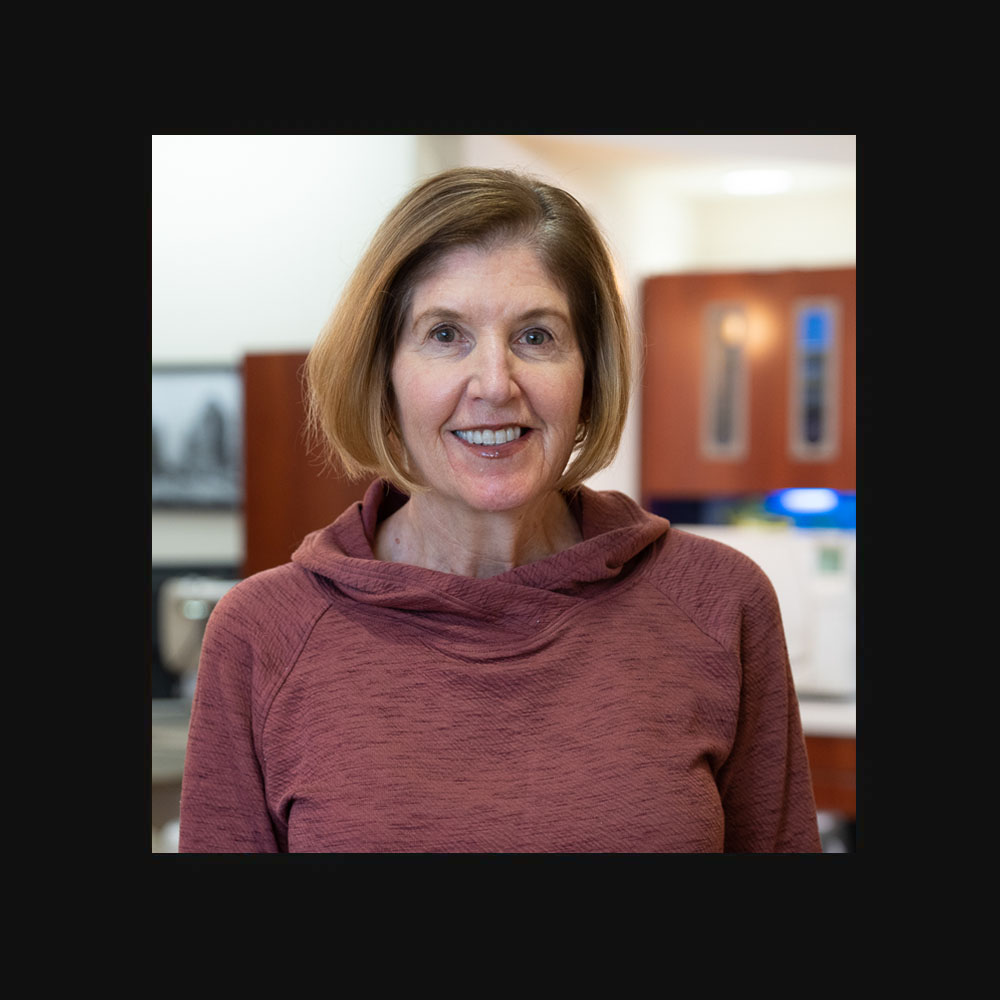 Kathy Robishaw
RDH
Kathy has been working in the dental field as a hygienist since 1978 and joined Dr. Patil's team when Dr. Patil took over Dr. Hamanaka's practice after he retired. Kathy loves the relationships she has developed over the years with her patients and being able to see their children and grandchildren grow. Kathy is happily married with three sons who all live happily with their significant others. When Kathy isn't at work, you can find her outside enjoying running, biking, hiking, and golfing.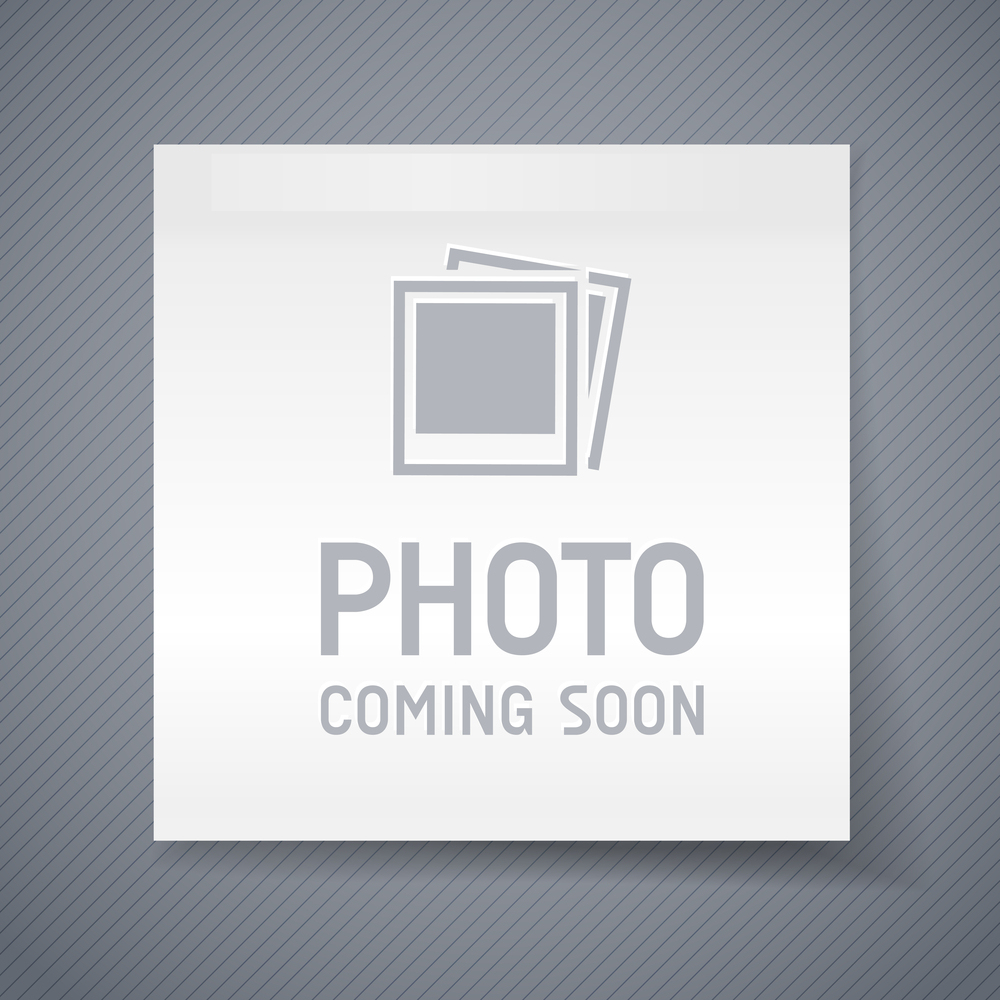 Diane Townsend
RDH
Diane has been in dentistry since 1986 and joined Dr. Patil's team when she expanded in the Summer of 2018. Diane loves working as a hygienist because of the health care and education she brings to patients. Diane is constantly learning more to better her patients' knowledge about dentistry. When Diane isn't in the office, you can find her hula dancing, going to theater plays, and watching the Giants play.